About Us
YOUR HOME FROM HOME
Olcote is a luxury private villa for hire in Sri Lanka, a short drive from Columbo airport.
It is available for private groups, honeymoons and family events.
With a team of staff including private drivers and Chefs on site,
you can relax and enjoy your own little slice of heaven!
Tess de Kretser opened Olcote for private guests in 2014, and Olcote is named after her home in Dublin. It stands for 'Our little corner of the earth.' Tess has adopted Ireland as her home, and many parts of the house reflect her Irish connections.
Every guest to Sri Lanka is an adventurer at heart! We have sourced a range of adventures for guests, tailored to their interests, group size and time with us. Temples, museums, ethical safari, fine dining or beach visits can all be arranged. We have summarised some of the most popular excursions for groups on our excursions pages.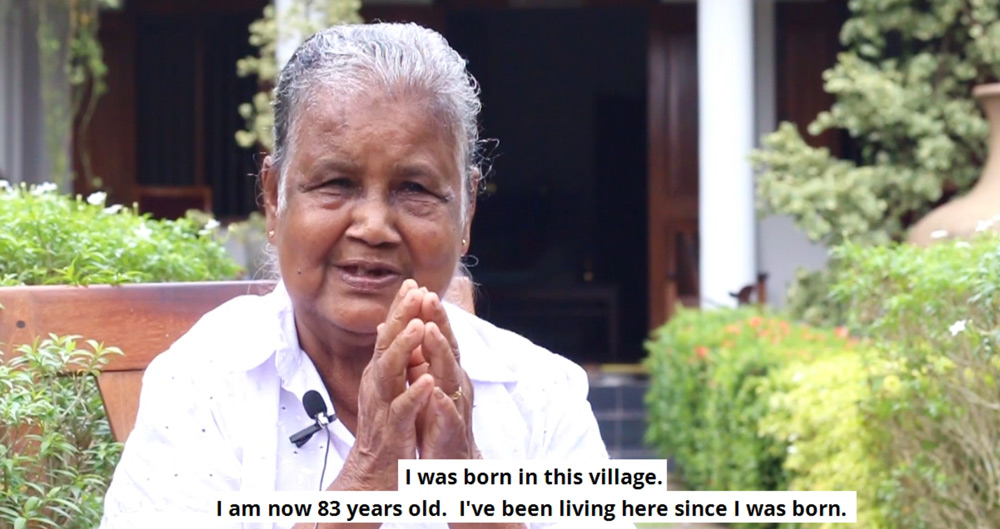 We wanted to know
About the History of Olcote in Ceylon
We wanted to know the history of Olcote in Ceylon, So we asked a local resident D. Premalatha. She is 83 years old and has been living here since she was born. We talked to her and asked about Olcote and this was her response…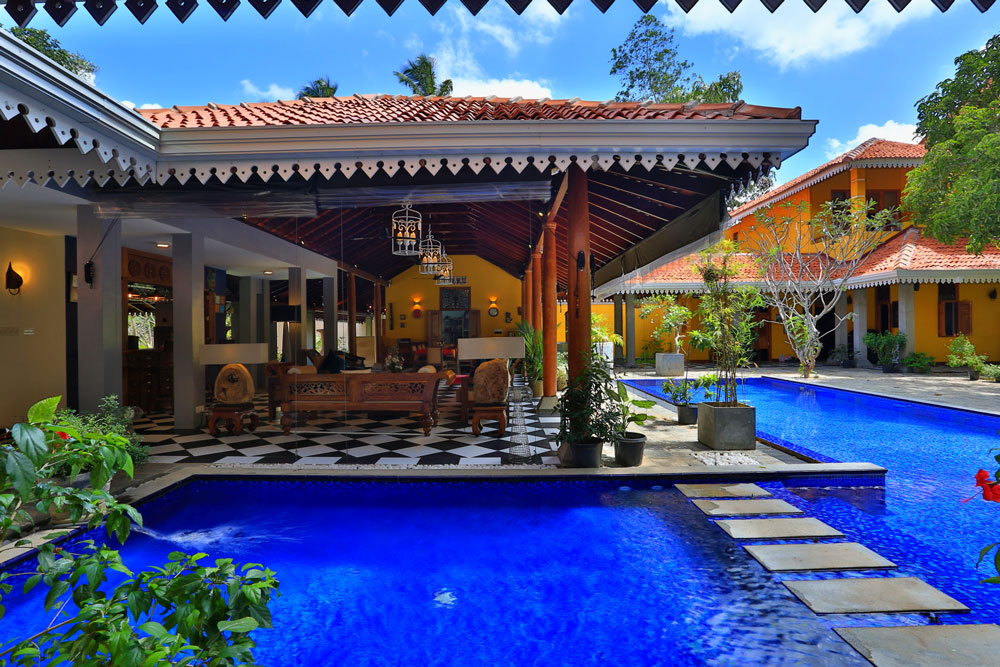 Stunning Pool
The Pool at Olcote is tranquility at its best, and outrageously blue. Relax and let the team at Olcote treat you with hospitality and kindness.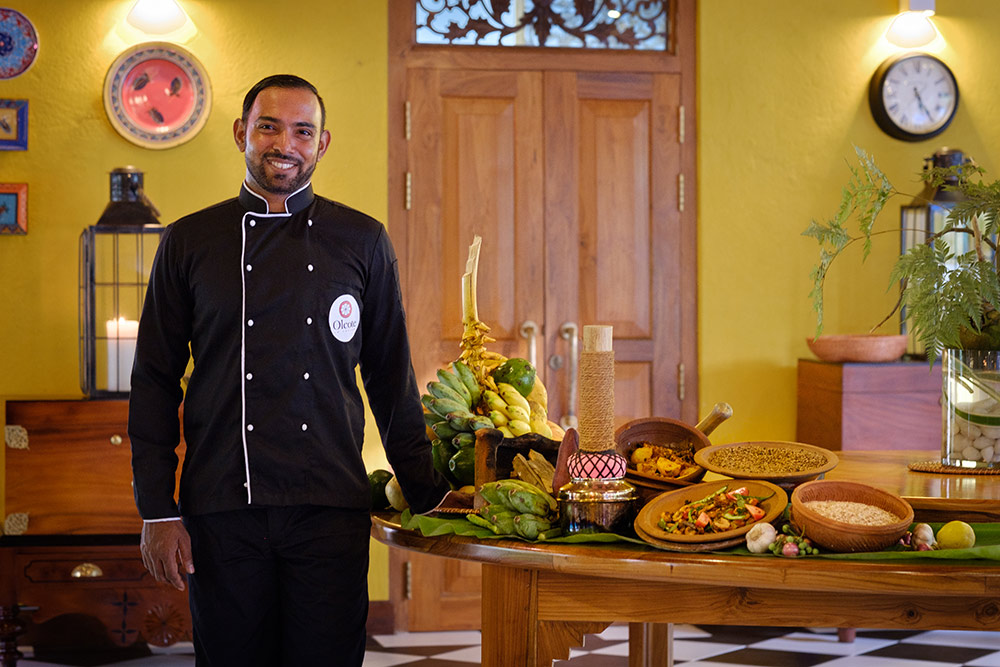 PRIVATE CHEF – GROUP DINING
Meals at Olcote depend entirely on you and your desires. A feast for the senses, we tailor each meal to European palettes, and a few favourites from home too.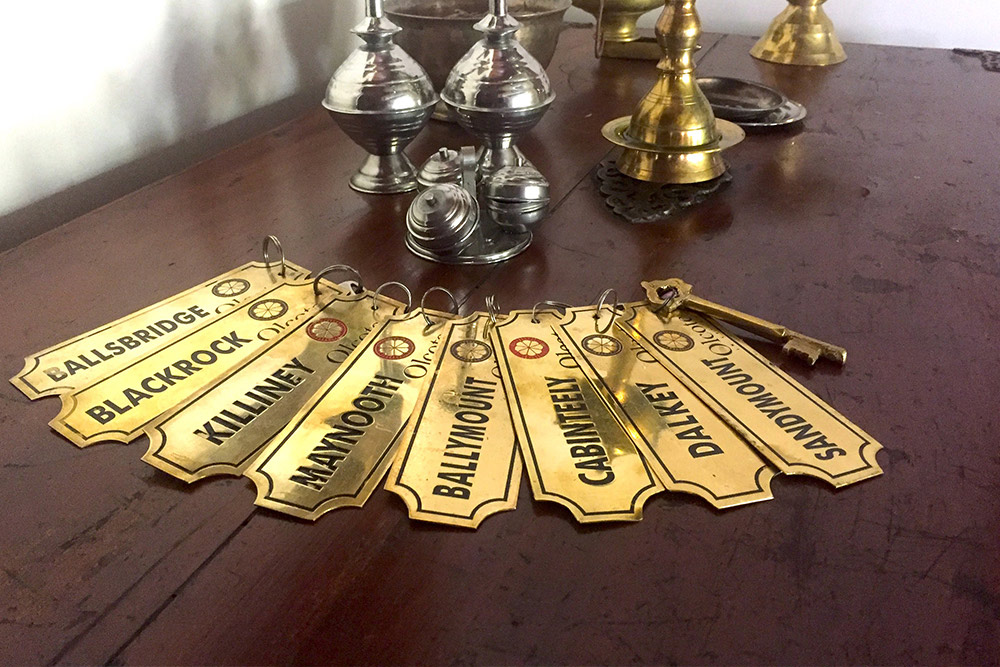 EIGHT PRIVATE SUITES
Each of our suites are air conditioned, with five star en suite facilities. Each luxury suite has its own style and personality, and is named after Dublin locations!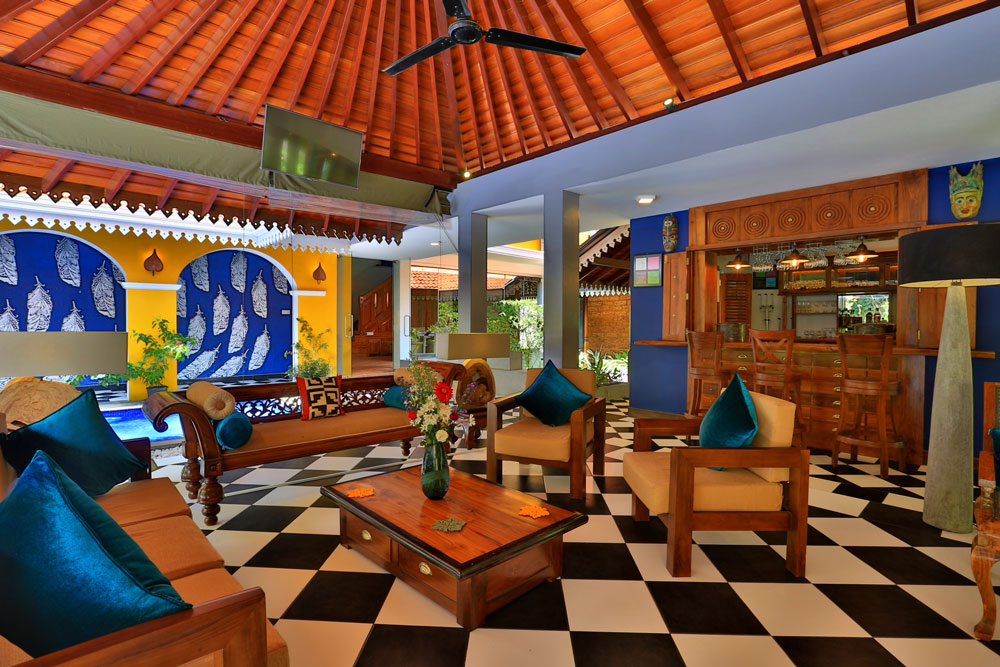 FULL IRISH BAR
Bringing a flavour of Ireland to Sri Lanka. During your stay you have access to our own private Irish bar. Take a seat after a long day in the sun and treat yourself to a home favourite.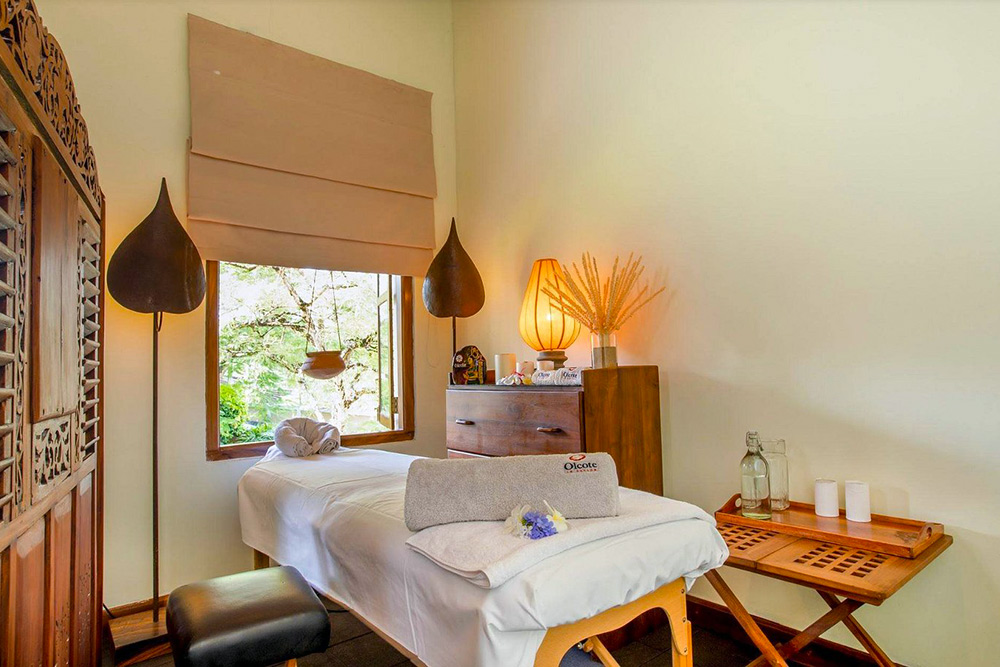 WELLNESS CENTRE
It's always nice to get in a little exercise while on holiday. At Olcote, we have our own personal wellness centre. Enjoy some yoga, book a massage or try out our private workout facility.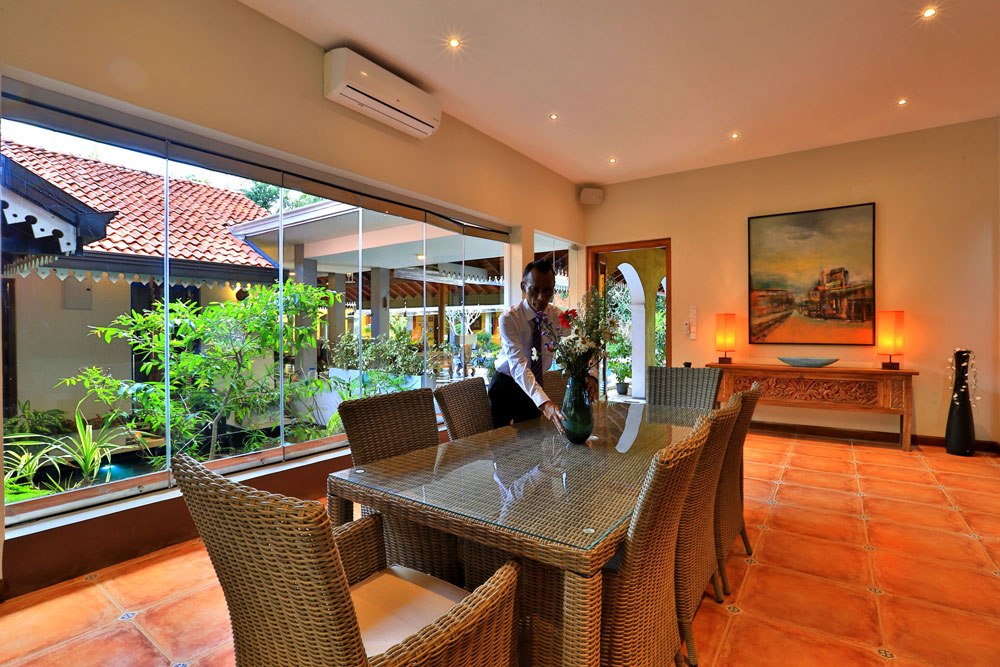 CONFERENCE ROOM
A bright, air-conditioned room with teak table and chairs. Our large conference table can seat up to twelve people. Sometimes it's necessary to get a little work done so you can properly switch off and relax.