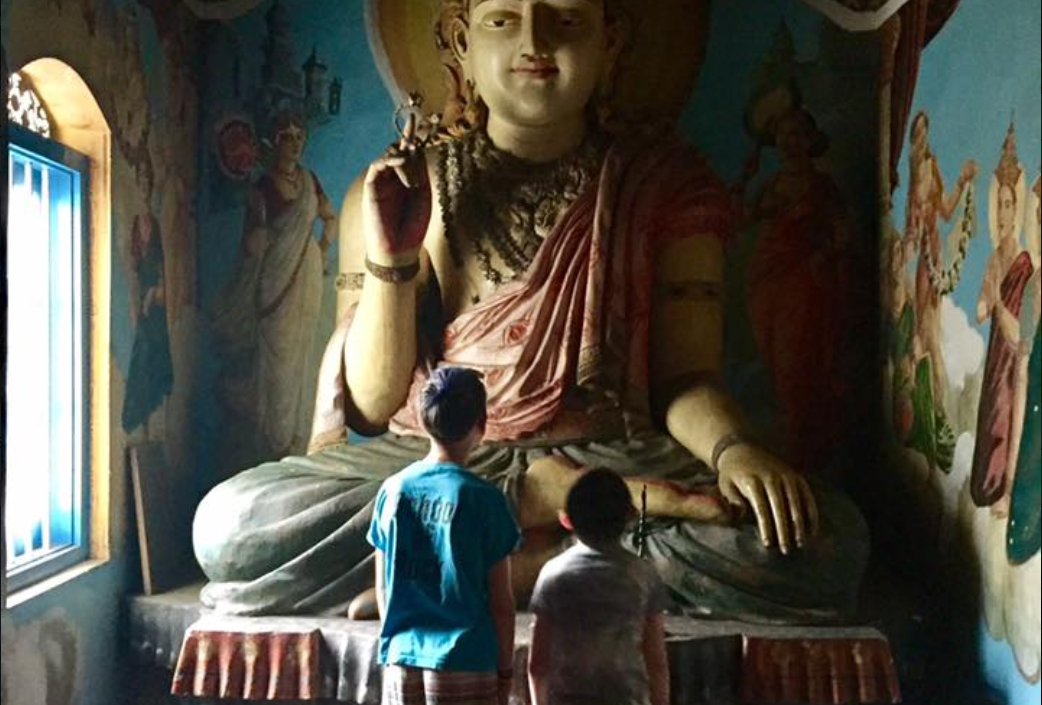 FAMILY HOLIDAY SRILANKA
Sri Lanka is the dream destination of honeymooners, but can it impress the bored teen in your house? The island of serendipity is actually stuffed full of adventures that are ideal for families. This little gem will have them wide-eyed with wonder.
Sri Lanka is known as the 'Pearl of the Indian Ocean', and travel experts say it is one of the easiest ways for families of all ages to experience South Asia for the first time. This tiny island is bursting at the seams with beautiful things to do and places to stay.
FAMILIES SAVE AT OLCOTE
Olcote is a luxury villa hotel aimed at Irish adventures that want to experience the real Sri Lanka. This all inclusive five star home ensures there's very little left for visitors to worry about, except what to ask the private chef to make for dinner!  Villa rental is a practical and affordable solution when 2 – 3 families travel together. Splitting the costs can mean five star luxury is a fraction of the usual expense.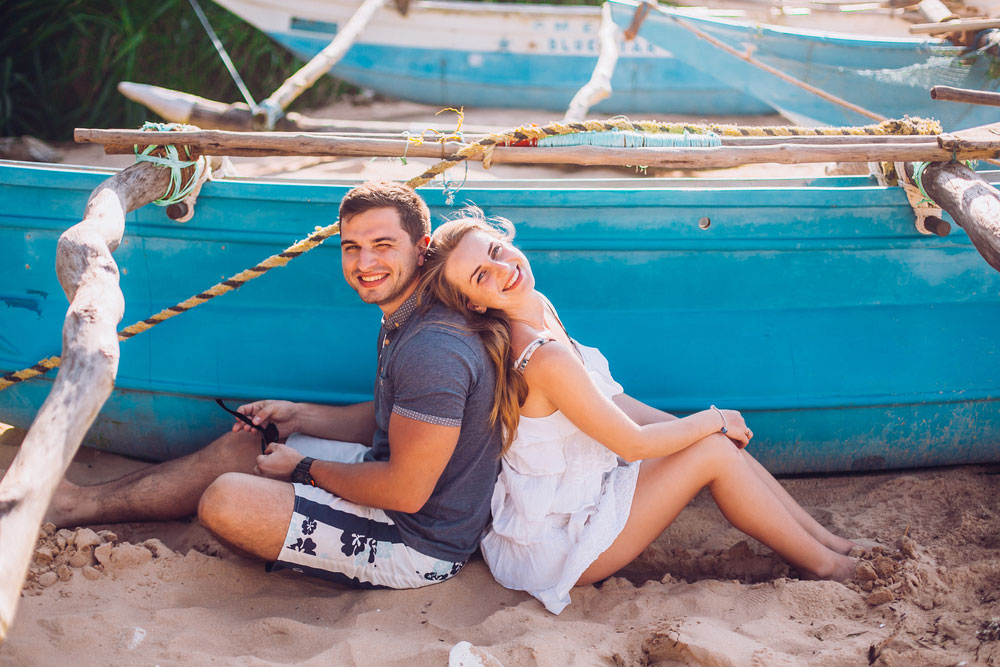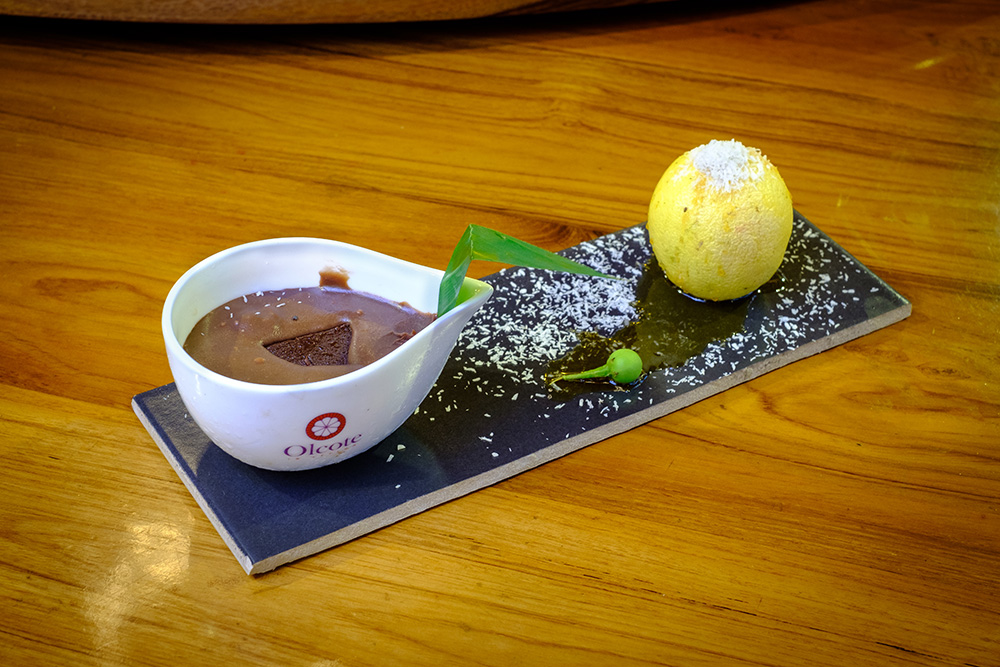 FOOD AT OLCOTE
At Olcote, we love to welcome families. Our interntationally trained chefs will put together a range of delights that allow you to adventure through the Sri Lankan cuisine.
Breakfast, lunch and dinners are all relaxed, delightful affairs, taken in the airy outdoor dining room, surrounded by the beauty of Olcote. Our kitchens will cater to any and all allergies or preferences.
Fancy tea and toast? Or something plain and familiar from Ireland – just ask, we've got you covered! And of course, all your food, snacks, treats and drinks are included when you stay at Olcote.
TALK TO TESS
Tess de Kretser is the owner of Olcote. She is a passionate advocate of all things Sinhalese. The fabulous founder of Olcote knows every corner of the island of Sri Lanka, every hidden gem, every five star beach. Who better to help you tailor your honeymoon stay in Sri Lanka?
Tess has been making the trip from Ireland to Colombo for many moons. Her brood of 8 beautiful children were all born and raised in Ireland! She has named each of the luxurious suites at Olcote after parts of Dublin, where she lived over the years. You might find yourself staying in Sandyford, Blackrock, Dalkey or Cabinteely!