LUXURY ALL INCLUSIVE STAYS 
Tess's wonderful hospitality team, including Manoj, Rishi and the team are here to to help tailor the perfect package for your stay. Olcote is the perfect place for honeymooners, family getaways, group stays and relaxing retreats.
Talk to us and we will tailor a package to suit you. Packages for two to 16 people staying a full week, with all expenses, transfers, food and entertainment included can be arranged. Olcote can comfortably home 16 people at a time.
Olcote has eight luxury suites, with guests coming and going all the time! Our guests are usually made up of couples, families and larger groups and so we have created a range of all-inclusive packages, including some wonderful excursions, which we know will surprise and delight you.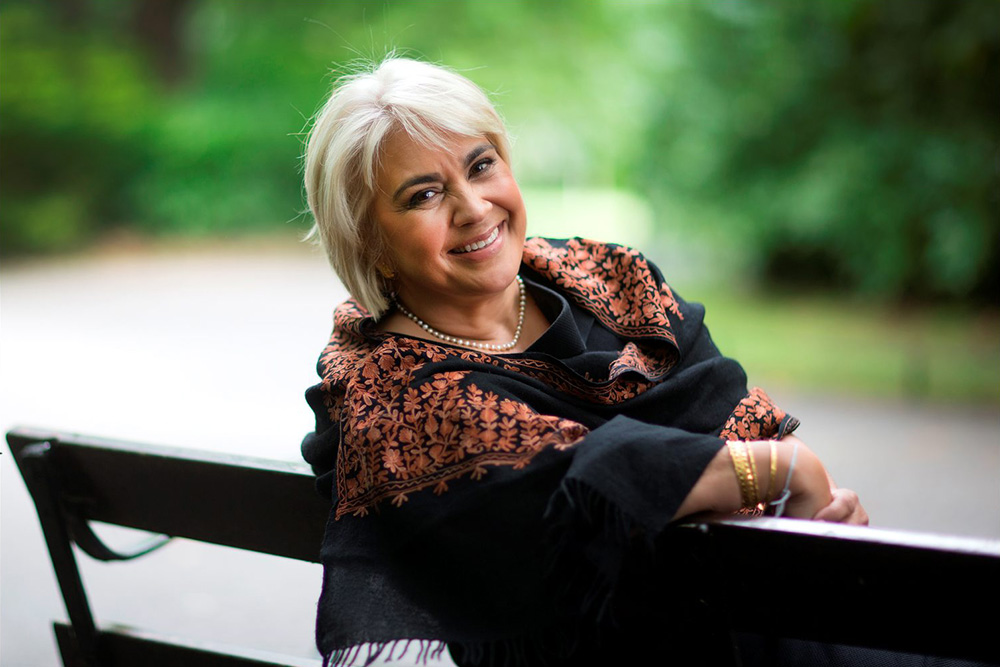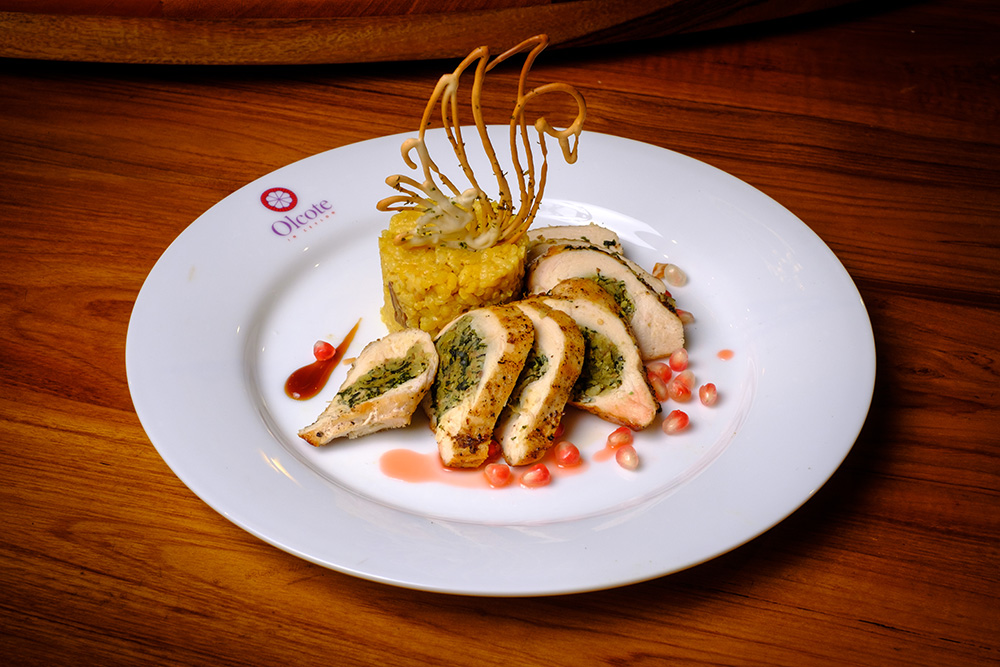 FOOD AT OLCOTE
At Olcote, we love to welcome our newlyweds and want to make sure your Sri Lanka honeymoon is full of flavour. Our private chef will put together a range of delights that allow you to adventure through the Sri Lankan cuisine.
Breakfast, lunch and dinners are all relaxed, delightful affairs. Taken in the airy outdoor dining room, you and your loved one will be surrounded by the beauty of Olcote. Our kitchens will cater to any and all allergies or preferences.
Fancy tea and toast? Or something plain and familiar from Ireland – just ask, we've got you covered! And of course, all your food, snacks, treats and drinks are included in your luxury Sri Lanka honeymoon package.