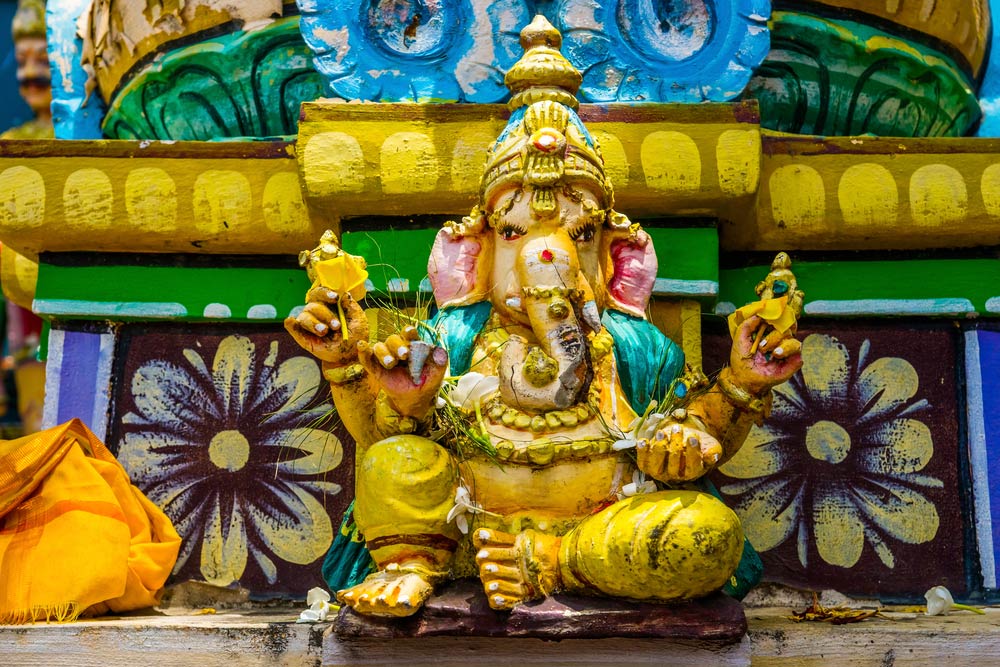 GROUP RETREATS
Sri Lanka offers so much, with Buddhist temples, ancient citadels, vibrant and exotic cuisine, as well as an abundance of culture, music, art and wildlife. It is a riot of colour and yet a haven to escape to should the need arise.
Olcote provides the perfect all inclusive destination for group retreats, ideally suited to artists, writers, yogis and more. Talk to us if you are looking to plan an all inclusive escape for groups, in a luxury villa in Sri Lanka.
COLOUR LIGHT AND SOUND
You simply will not believe the intensity of colour in Sri Lanka. Even the swimming pools at Olcote are embarrassingly blue! Dotted around the grounds are hammocks, swings, benches and tables. Ideal for writing, reading or simply taking the air. You will simply want to stay forever.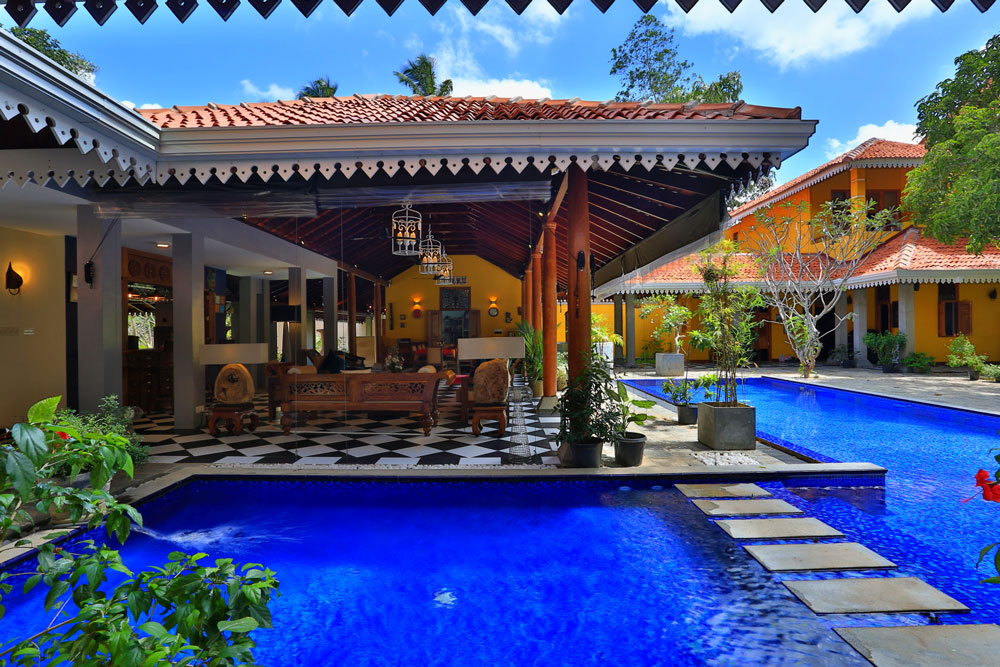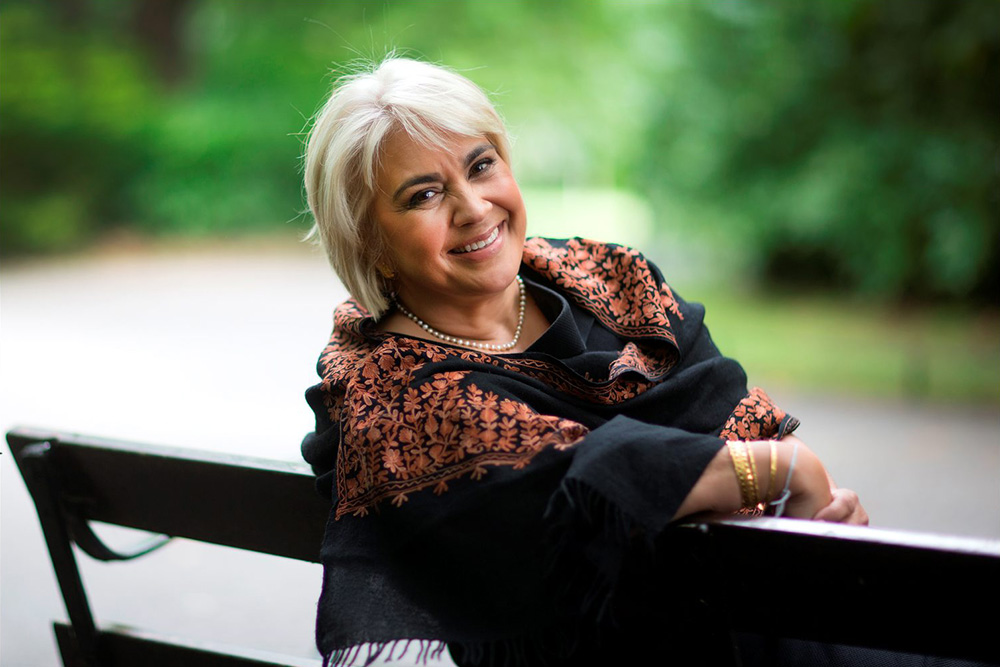 TALK TO TESS
Olcote's owner Tess de Kretser has been helping people to relish in the joy of Sri Lanka for years. She is acquainted with every aspect of its art, culture, spirit and joy. Talk to Tess if you would like to tailor a retreat in Sri Lanka, whether that is for a group, or just for yourself. Olcote is the perfect Sri Lankan destination for art retreats, writing, meditation and so much more. Olcote will give you the freedom to tailor the perfect retreat in Sri Lanka.