YOUR SRI LANKA HONEYMOON
A Sri Lanka honeymoon has become most desired in recent years. It is no surprise as our beautiful island may be the most romantic place on earth. Sri Lanka is a very special place and many newlyweds are beginning to find out why.  And, there is no better place to enjoy your Sri Lanka Honeymoon than Olcote. Our Little Corner Of The Earth, soon to be your little slice of heaven.
Buddhist ruins, ancient citadels, elephant safaris and exotic cuisine. This tiny paradise with white sandy beaches, offers a mix of culture, luxury and romance. Olcote is the perfect home for your Sri Lanka honeymoon. Just the right blend of tours, excursions, food and relaxation. Eveything can be tailored to your needs and yet flexible to your mood. Prepare to be pampered at Olcote.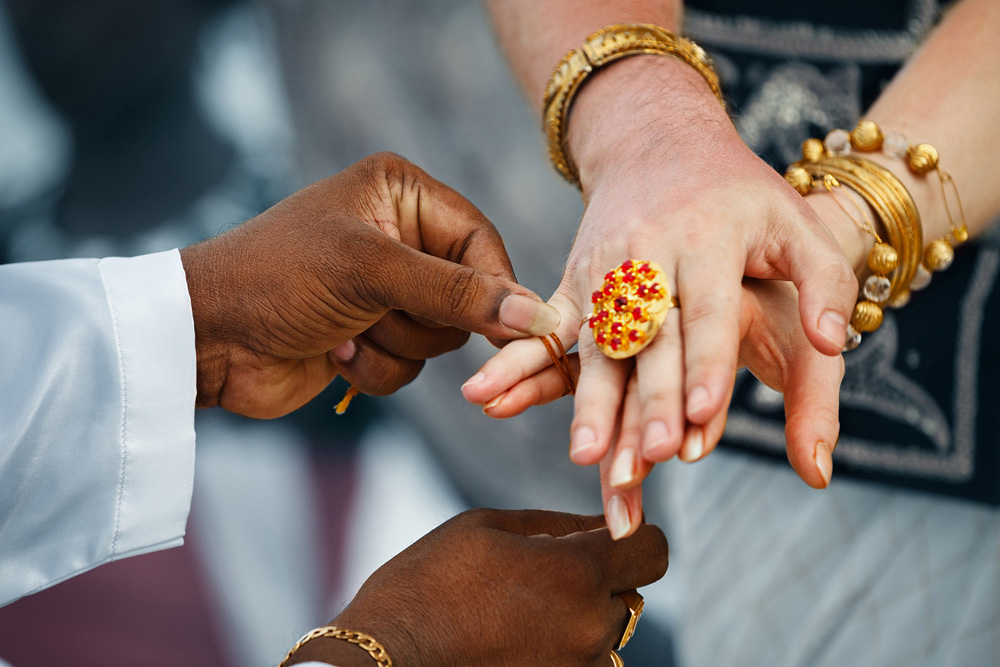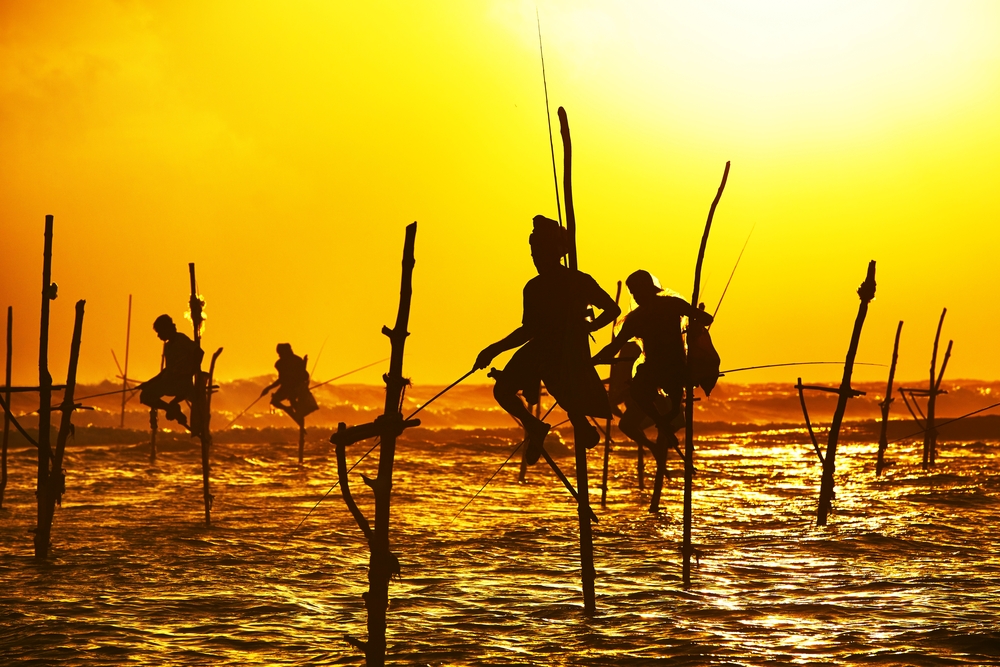 HONEYMOON ADVENTURES
As part of your Sri Lanka honeymoon package, your private Olcote driver will take you on a range of adventures in Sri Lanka. You can visit the ancient citadel of Galle, journey to white sandy beaches or pay a visit to the turtle sanctuary.
We have our own private fleet of vehicles available to you. Travel by TukTuk to nearby Buddhist temples. Take the Prius to the teaming city of Colombo for art, museums and culture. Talk to Tess about the most ethical tours for elephant safari. Or pay a visit to the Ayruvedic centre that's just a stone's throw from Olcote.
Sri Lanka is the Pearl of the Indian Ocean, but Olcote is the pearl of Sri Lanka.
FOOD AT OLCOTE
At Olcote, we love to welcome our newlyweds and want to make sure your Sri Lanka honeymoon is full of flavour. Our private chef will put together a range of delights that allow you to adventure through the Sri Lankan cuisine.
Breakfast, lunch and dinners are all relaxed, delightful affairs. Taken in the airy outdoor dining room, you and your loved one will be surrounded by the beauty of Olcote. Our kitchens will cater to any and all allergies or preferences.
Fancy tea and toast? Or something plain and familiar from Ireland – just ask, we've got you covered! And of course, all your food, snacks, treats and drinks are included in your luxury Sri Lanka honeymoon package.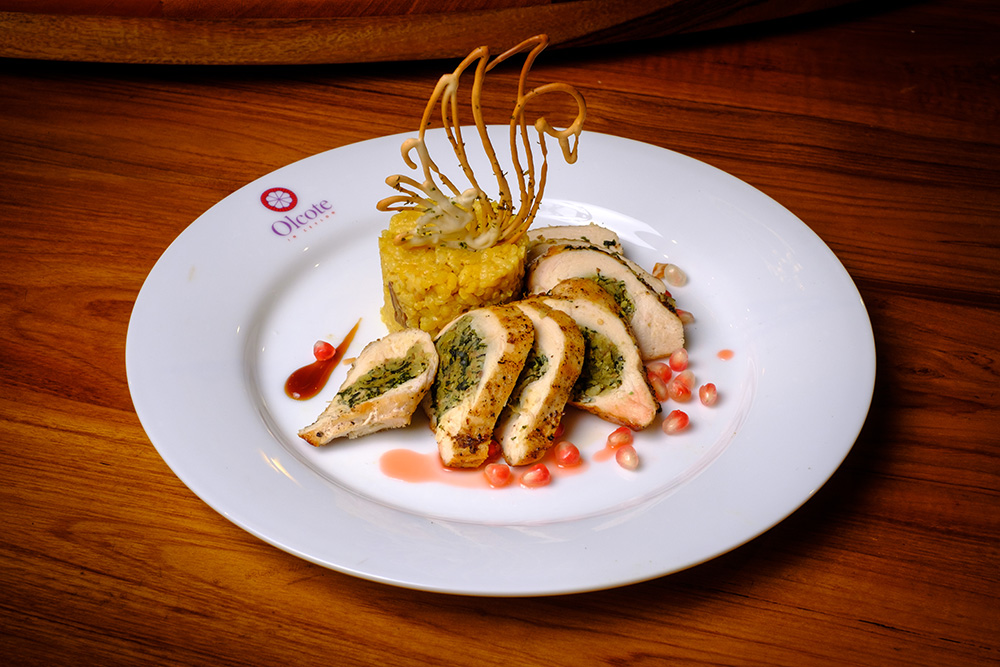 HEAR FROM PAST GUESTS
Our most qualified trip advisors are the people that have done it all before – our past guests. They are the ones who got to enjoy the luxuries of an all-inclusive Sri Lanka honeymoon. They know the ins and outs and have felt the love of Olcote. These couples had their every need looked after. They got to enjoy the food, the sun, the serenity and relaxation. Our home became their home as they received the luxury treatment befitting for what should be the most romantic time of your life.
Check out the video to see how one such couple enjoyed their stay in Olcote and their Sri Lanka honeymoon as a whole.
TALK TO TESS
Olcote's owner, Tess de Kretser is on hand to ensure you have all the help you need to organise your special day. Wedding packages include the following:
Exclusive use of the entire Olcote Villa and grounds
Airport Transfers for all guests at any time
Ceremony, feast and entertainment
A selection of carefully selected day excursions
Full bar and all additionals included, within reason.