YOGA TEACHER PACKAGES
Olcote has put together the perfect package for teachers who care to bring groups of 10 to 16 people to Olcote. With a fleet of private cars, chefs, relaxing gardens and pools, we can help you tailor the perfect package for your class. 8 luxurious five star suites, all air conditioned and ensuite, with twin or double beds on demand will ensure total relaxation. Our chefs will tailor organic menus to your precise needs, including cleanse and detox plans. With a number of fully managed excursions for guests all included, Olcote in Sri Lanka is the perfect place for a group yoga destination.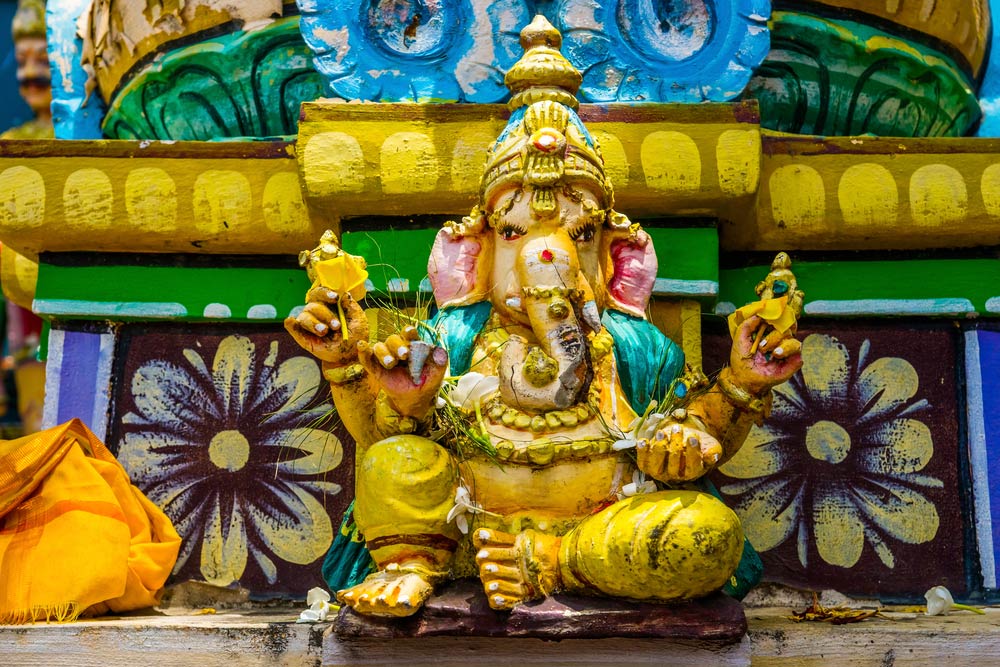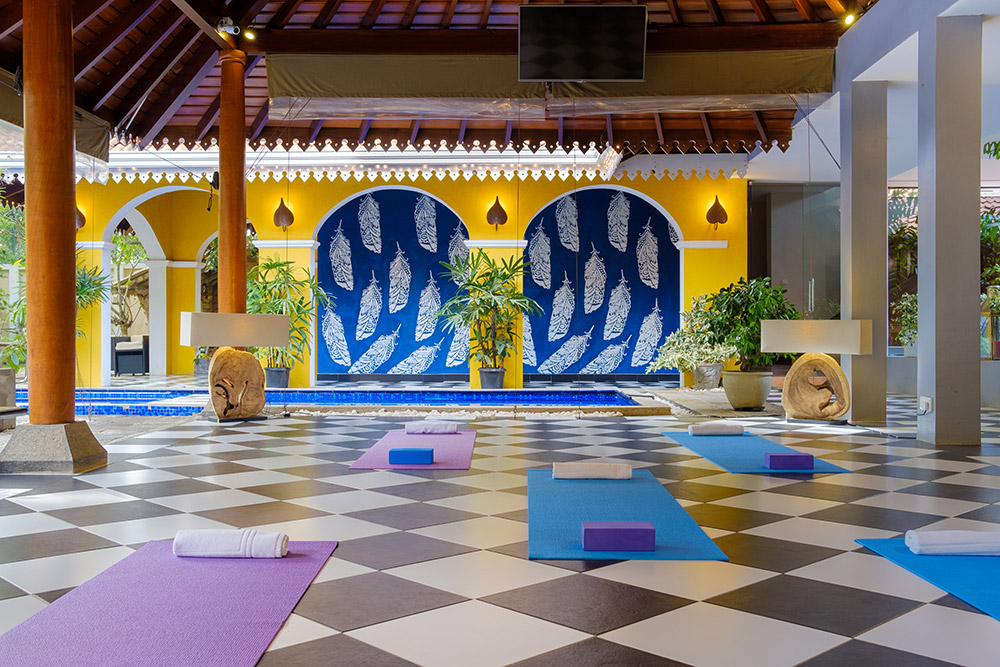 DEDICATED YOGA SPACE
Outdoor practice with all the comfort and shade of indoor space. Our yoga floor is open walled, with the sound of birds and the trickle of fountains, the wind moving through the trees all around you. In the clean, cool and airy space there is plenty of room for at least a dozen mats and numerous ceiling fans to cool the room. We also have a small weights room and air conditioned gym for those who wish to extend their exercise practice.
MASSAGE AND AYURVEDA
Our in-house masseuse Chandani can be booked for a small additional charge to ease away the aches and pains of deep practice. And a stone's through from Olcote itself, (within easy walking distance) is a large Ayurvedic Hospital. We also have an excellent doctor on call 24-7, should any guests require one.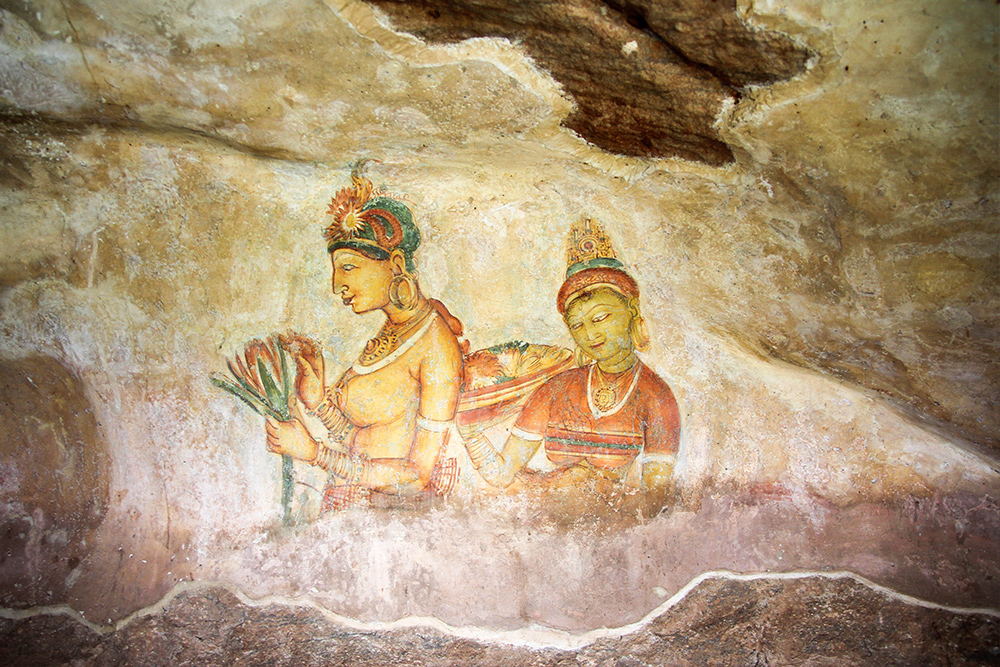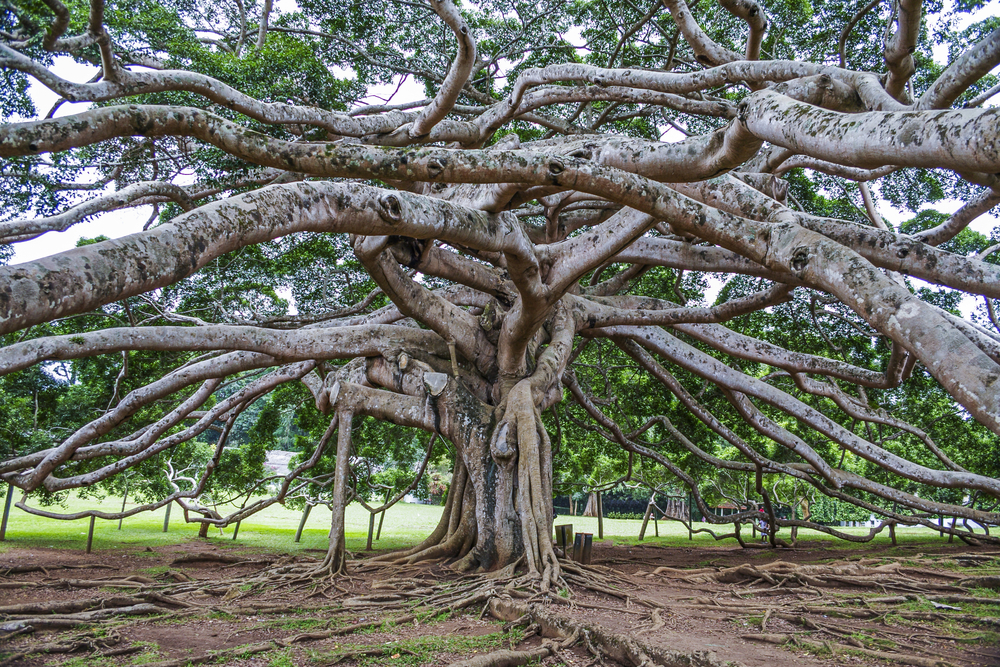 TEACHER PACKAGE PRICES
Our yoga package price is extremely affordable, from just €62 per person per night, or €375 per person per week, all inclusive! TEACHER GOES FREE. 
Airport transfers
Luxury air conditioned suites
Massage and gym
Several tourist excursions
All meals, snacks, bottled water, juices, smoothies
Daily laundry service